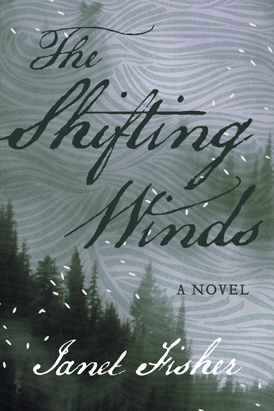 Publisher: Rowman & Littlefield, TwoDot Imprint
Published: March 2016
The writing and the farm came together with my first book A Place of Her Own: The Legacy of Oregon Pioneer Martha Poindexter Maupin, which taps into one of the West's great stories, the bold pioneer crossing a continent, here seen through the eyes of a woman. Left to a lonely choice when women had few options, Martha made a daring decision to buy this farm for herself and her family.

The work continued with a novel set in 1842 Oregon. Called The Shifting Winds, it's the story of a young pioneer woman torn between two men, one British, one American, who vie for her as their nations vie for the disputed territory of that rich western frontier. This book was a finalist for the Nancy Pearl Book Award.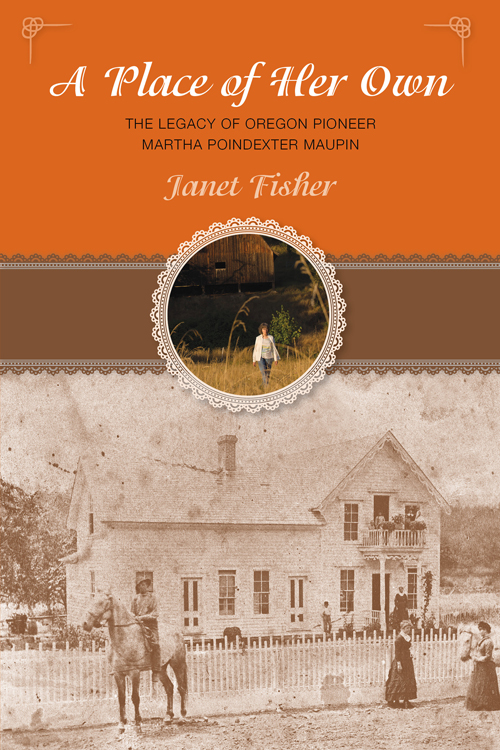 Publisher: Globe Pequot Press, TwoDot Imprint
Published June 2014